The long-awaited DRAGBAR BF600, the latest launched mini shaped disposable e-cigarette in the DRAGBAR family, is finally available in Spain! It carries high-end quality and extraordinary vaping experience with excellent cost performance, and becomes a flagship choice among small puff disposable products.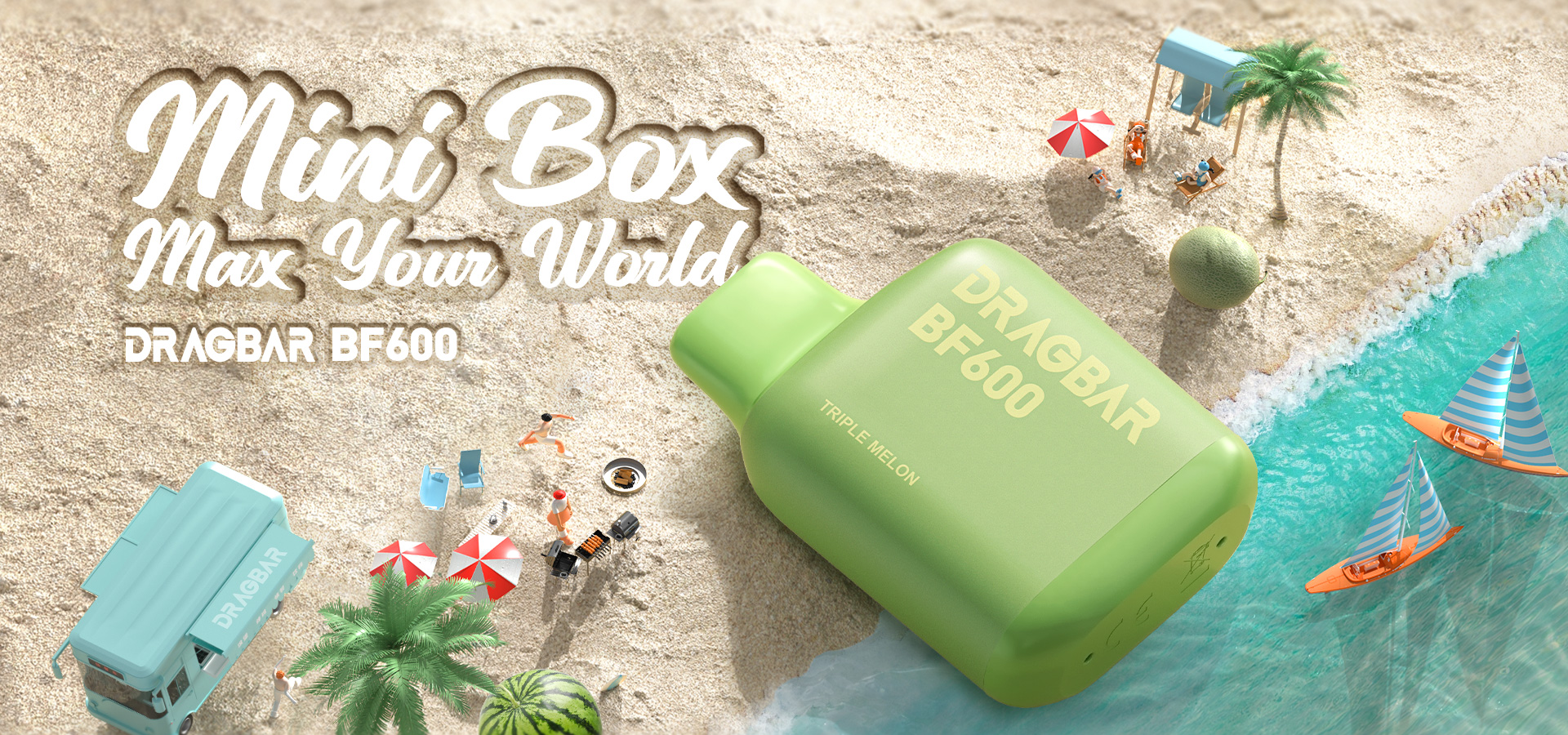 Compact and handy, fit in your palm
With the slogan of "Mini Box, Max Your World", DRAGBAR BF600 has an ultra compact body and exquisite design, bringing unimaginable lightness and convenience. It is the miniature vape you can easily carry in your pocket or even hold it in your own palm, suitable for all scenarios and creates a carefree vaping experience.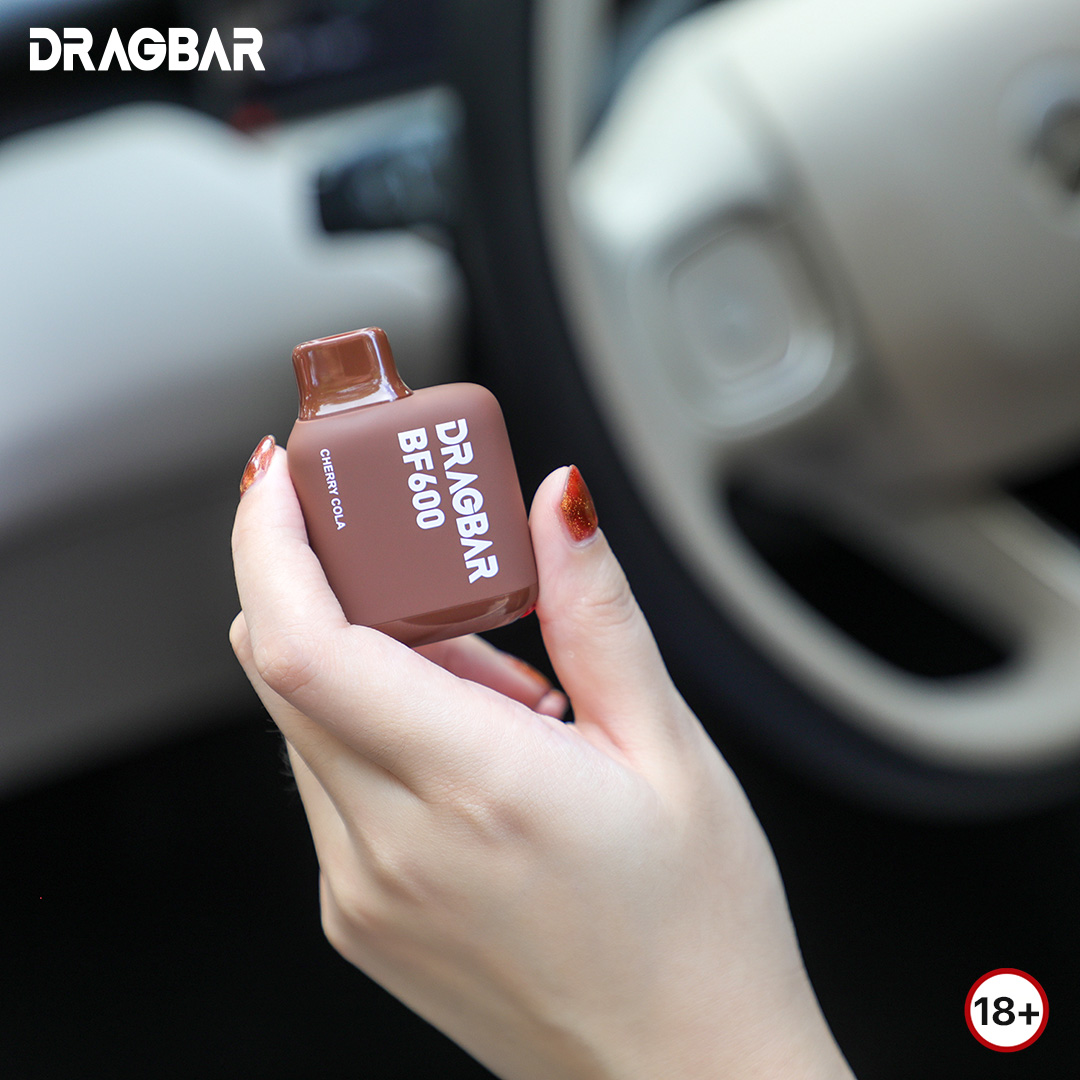 Upgraded Mesh Coil 2.0, better flavors than ever
DRAGBAR BF600 is an upgraded 2ml selected Mesh Coil revolutionary product, which will definitely overturn your traditional impression of disposable e-cigarette and bring you a new feeling. The upgraded Mesh Coil inside, bringing 500% of consistency improvement along with 45% of flavour reproduction and 30% of puffs promotion, delivers exquisite and rich flavors of each puff.
Up to 15 flavors, always something new
Create new flavors that break out of the norm, give your taste buds more freedom. DRAGBAR BF600 is committed to meet the needs of global users with richer flavors and tones. It releases 15 delightful mixed flavors this time and each flavor has a clear identification, and the rich flavors can be selected at will to meet diversified preferences and needs.
Relying on the cutting-edge technology and R&D strength of sister brand VOOPOO, DRAGBAR has become a leader in the disposable e-cigarette industry.
Adhering to the brand concept of "user-focus", DRAGBAR stands out with its pioneering technology and has become an industry-leading brand unanimously favoured by customers and influencers in the US, UK, Europe, Southeast Asia and other regions. Moreover, it has been recognized by industry authorities for its spirit of continuous innovation and excellence, winning 12 heavyweight awards in 2022.
It is worth mentioning that DRAGBAR is also world's leading compliant disposable e-cigarette, whose products undergo specific product certifications in respective regions.
For more information, please follow DRAGBAR on Instagram, Facebook, YouTube and TikTok.
Instagram:https://www.instagram.com/dragbar.es/
Facebook:https://www.facebook.com/dragbarglobalofficial
Twitter:https://twitter.com/dragbarofficial
YouTube:https://www.youtube.com/@dragbarofficial
TikTok:https://www.tiktok.com/@dragbarfans
*During internal testing, Dragbar BF600 can support 600 puffs at maximum. (The actual number of puffs will be affected by personal vaping habits)
WARNING: This product contains nicotine which is a highly addictive substance.