DRAGBAR is proud to announce its participation in Losangexpo 2023, one of the largest international exhibition dedicated to vaping products. The two-day event will take place from October 21 to 22, 2023, at 1 Pl. de la Prte de Versailles, 75015 Paris-Hall 7.1, and DRAGBAR will be showcasing its wonderful products at Stand F38.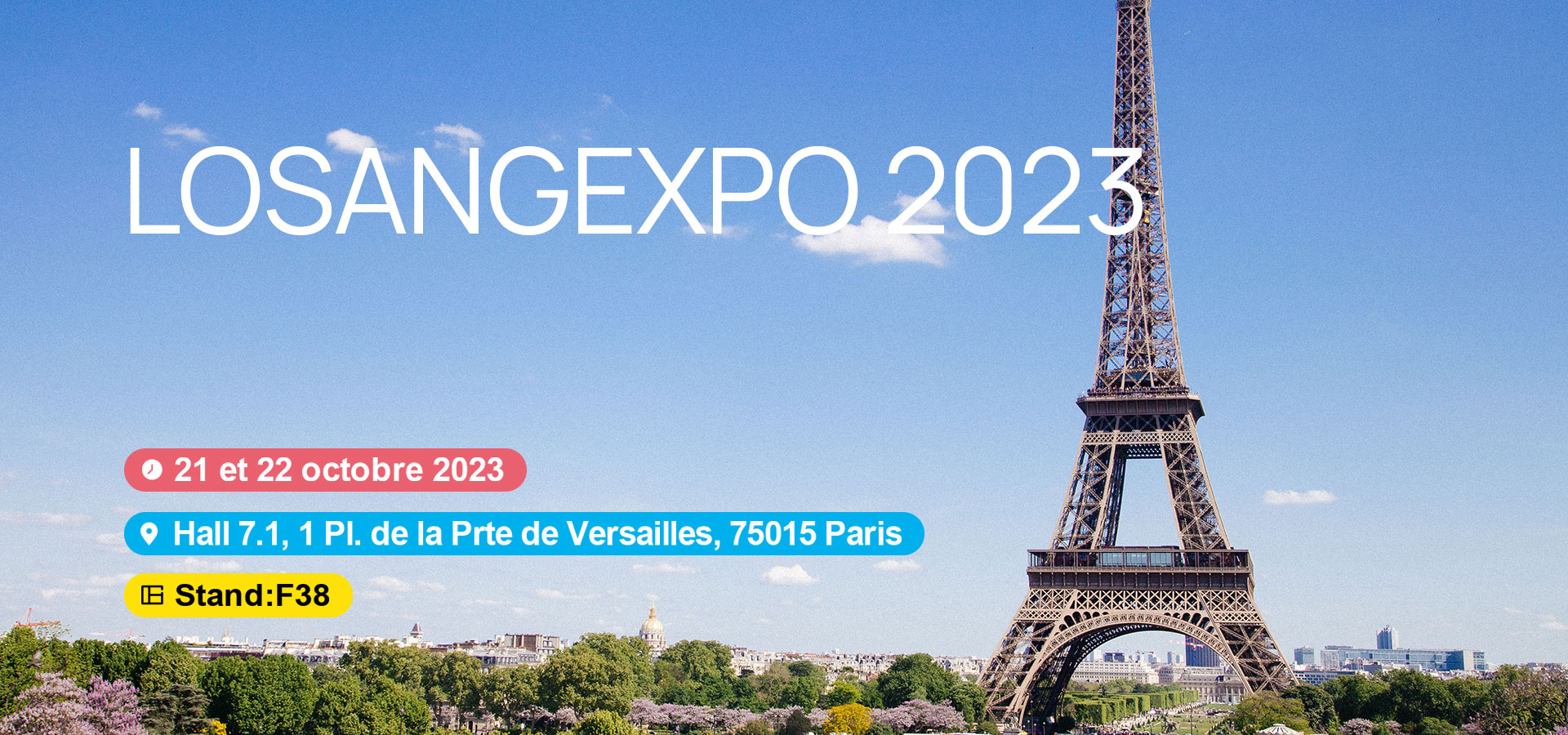 Every year, Losangexpo brings together all the players and professionals in the tobacconist ecosystem : manufacturers, suppliers, service providers and institutional partners. This show involves more than 100 brands exhibiting and a whopping 9,000+ exhibitors.
There will be three DRAGBAR products on display at the show: DRAGBAR Z700 SE, DRAGBAR BF600 and DRAGBAR FA600. Moreover, there is also a fun carousel game waiting for everyone to join in and win prizes!
DRAGBAR Z700 SE, which has won the ecigclick award, stands out with its puffs and consistent flavour. It is the first fully visible oil tank disposable, which is armed with Gene Tree Ceramic Coil solution offering the technical advantage of ultra-high performance conversion, while achieving the largest puff(up to 700) among those TRPR&TPD- Compliant vapes.
DRAGBAR BF600, which is the latest launched mini shaped disposable e-cigarette in the DRAGBAR family, has an ultra compact body and exquisite design, bringing unimaginable lightness and convenience.
DRAGBAR FA600 stands out for its fresh and pure taste. The sleek device features pure colors and transparent mouthpiece, looking charming and attractive. Its rubber coating provides users with an soft hand touch. With the upgraded mesh coil inside, DRAGBAR FA600 brings dense clouds and consistent fresh flavor.
Bearing the concept of "user-focus" in mind, DRAGBAR always strengthens the close cooperation with global partners, maintains close contact with consumers around the world, seeks new breakthroughs in disposable product research and development, and brings more excellent product experience and services for e-cigarette lovers around the world.
*During internal testing, DRAGBAR Z700 SE can support 700 puffs at maximum. (The actual number of puffs will be affected by personal vaping habits)
WARNING: This product contains nicotine which is a highly addictive substance.