On August 27th, the three-day Vapecon SA 2023 ended successfully at Heartfelt Arena Pretoria, South Africa. DRAGBAR certainly shone at this South African vape show with its outstanding products.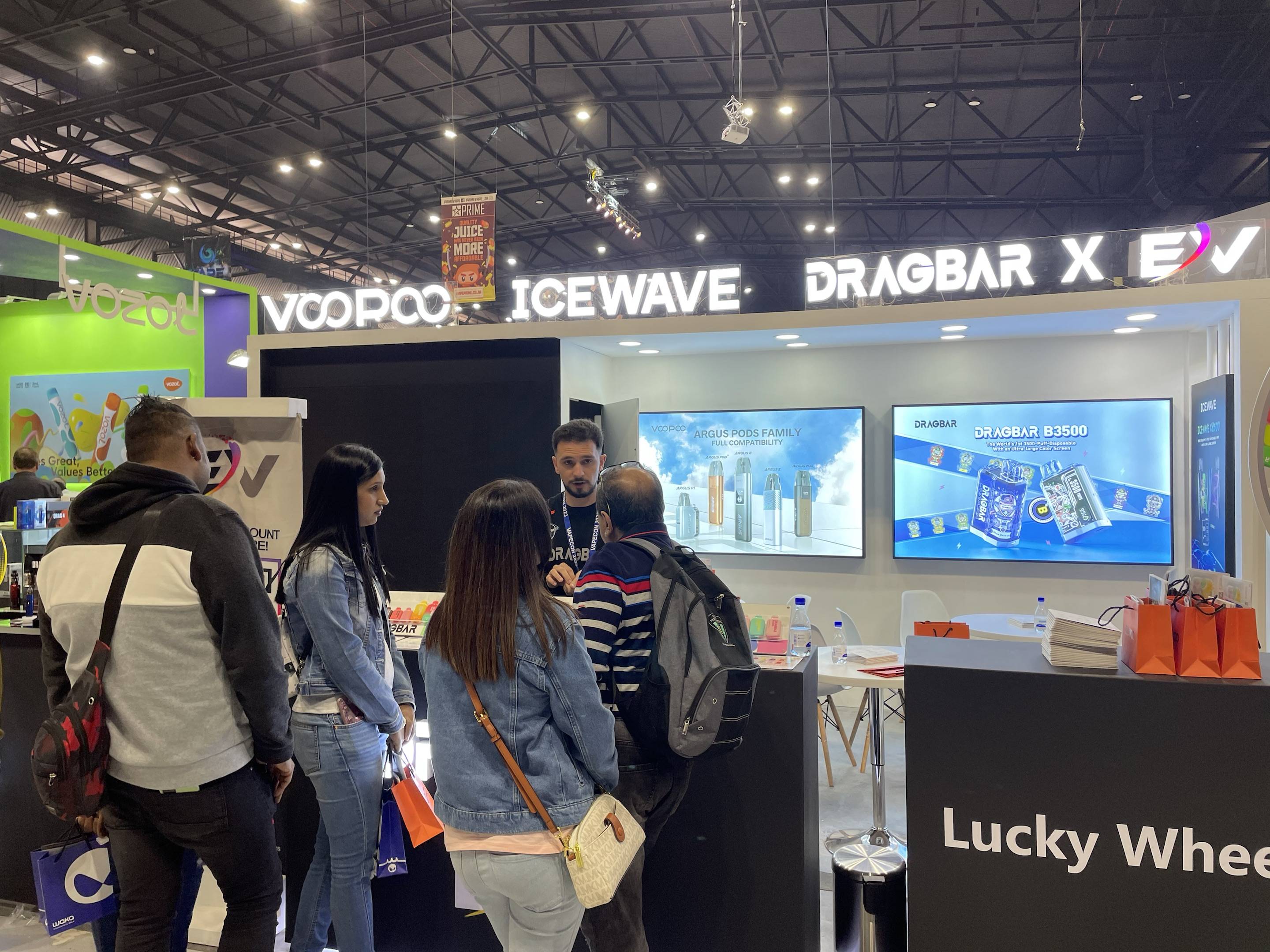 It was the very first time for DRAGBAR to attend South Africa's VapeCon since its brand upgrading, also brought the newly launched DRAGBAR B3500 to meet with vape fans.
DRAGBAR B3500 is the world's first supersize smart color screen disposable in 3500 puffs. It has a Power & E-liquid display screen, which shows how much e-liquid is available through different color lights. This is the first time that the Power & E-liquid display screen is applied to products with the middle puffs. It has also received much praise and support for its outstanding performance and eye-catching appearance, and made a big splash at the passing ASD Market Week Las Vegas, which wrapped up on August 23rd.
At this great show, DRAGBAR was very proud to be announced as the winner of "Best Overall Device 2023" and happily received the Prize Medal at the front stage! VapeCon hosted various hardware competitions in 2023 and attendees were able to vote in the following categories: Best disposable, best pod system, best overall device. DRAGBAR stood out from over 100 global e-cigarette brands and won every attendees' love!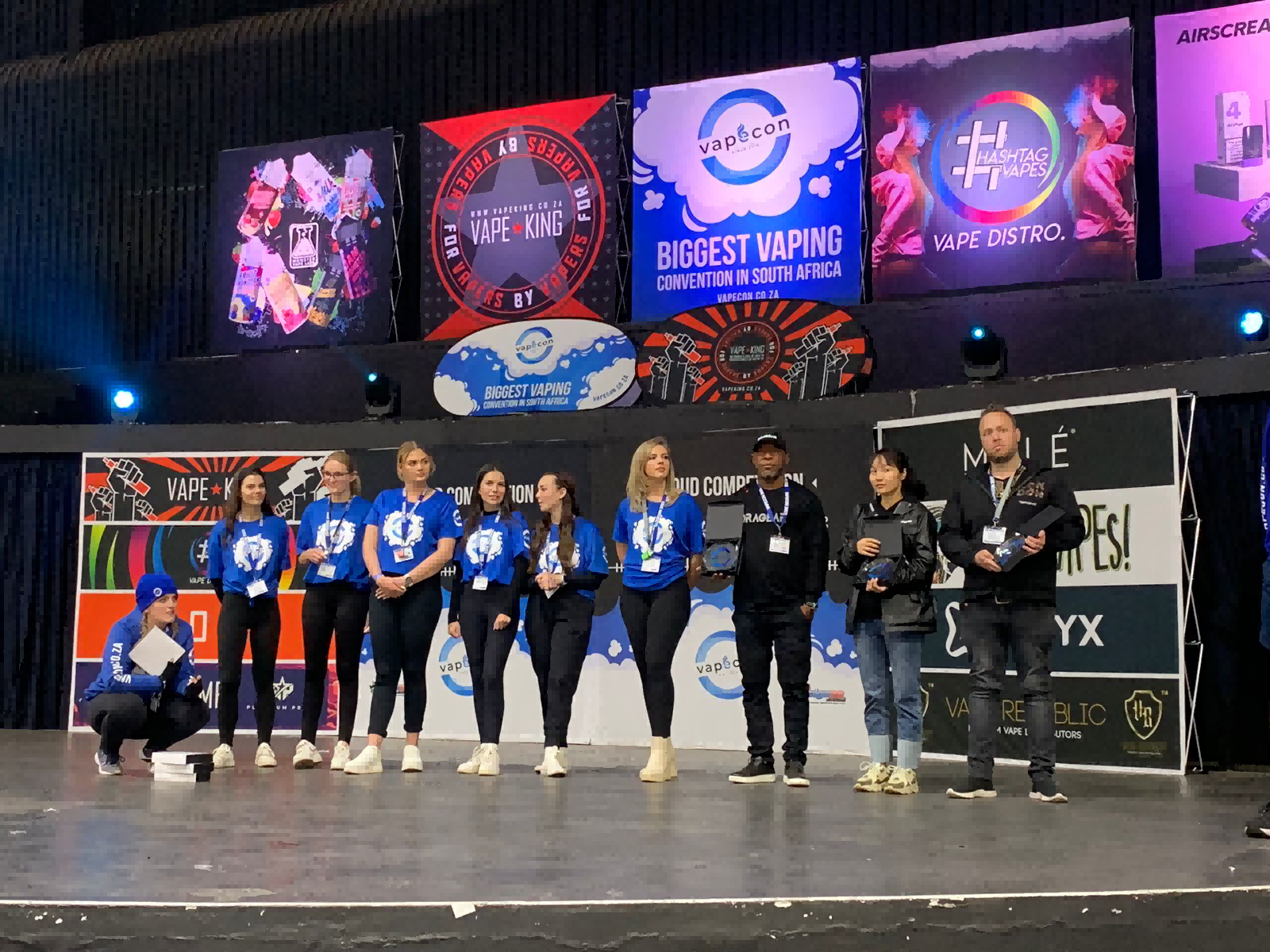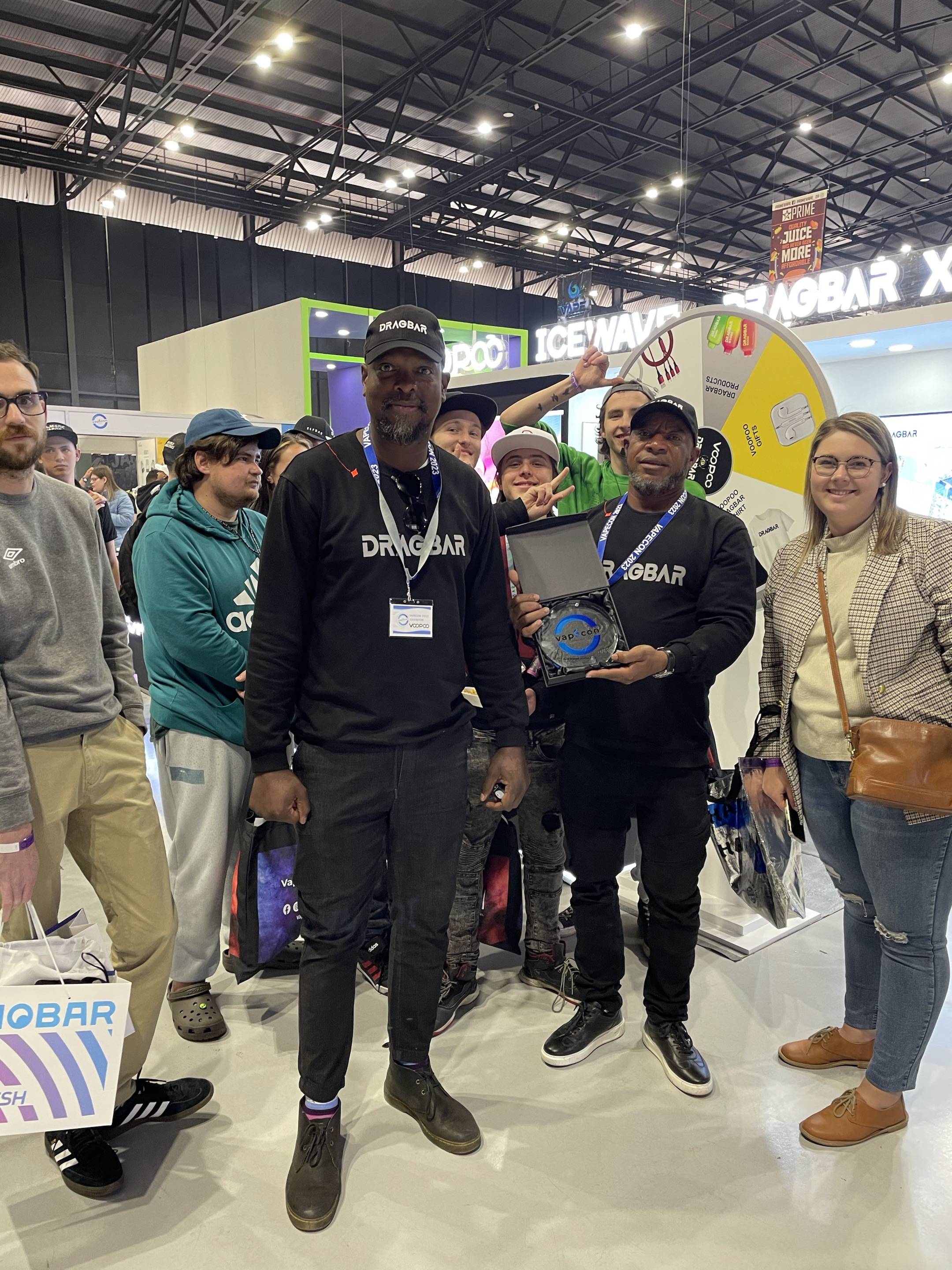 Winning the prize at the show shows that our brand and products are very much recognized. Bearing the concept of "user-focus" in mind, DRAGBAR always strengthens the close cooperation with global partners, maintains close contact with consumers around the world, seeks new breakthroughs in disposable product research and development, and brings more excellent product experience and services for e-cigarette lovers around the world.
For more information, follow us on Instagram, Facebook, YouTube and TikTok.
Instagram:https://www.instagram.com/dragbar.official/
Facebook:https://www.facebook.com/dragbarglobalofficial
Twitter:https://twitter.com/dragbarofficial
YouTube:https://www.youtube.com/@dragbarofficial
TikTok:https://www.tiktok.com/@dragbarfans
*During internal testing, DRAGBAR B3500 can support 3500 puffs at maximum. (The actual number of puffs will be affected by personal vaping habits)
WARNING: This product contains nicotine which is a highly addictive substance.