The two-day Losangexpo 2023 came to a close on 22th October 2023 perfectly. As a leader in the field of disposable brand, DRAGBAR showed up to discuss the future development trend of the industry and the upgrading and innovation of product experience with various partners and friends.
DRAGBAR has attracted many visitors and fans with their high-quality booth design, refined brand image and more comprehensive product experience. The diversified product lines of DRAGBAR have also attracted the attention of local dealers and retailers, especially the eye-catching DRAGBAR BF600 and DRAGBAR Z700 SE presented this time, which have gained great attention and strong cooperation intention.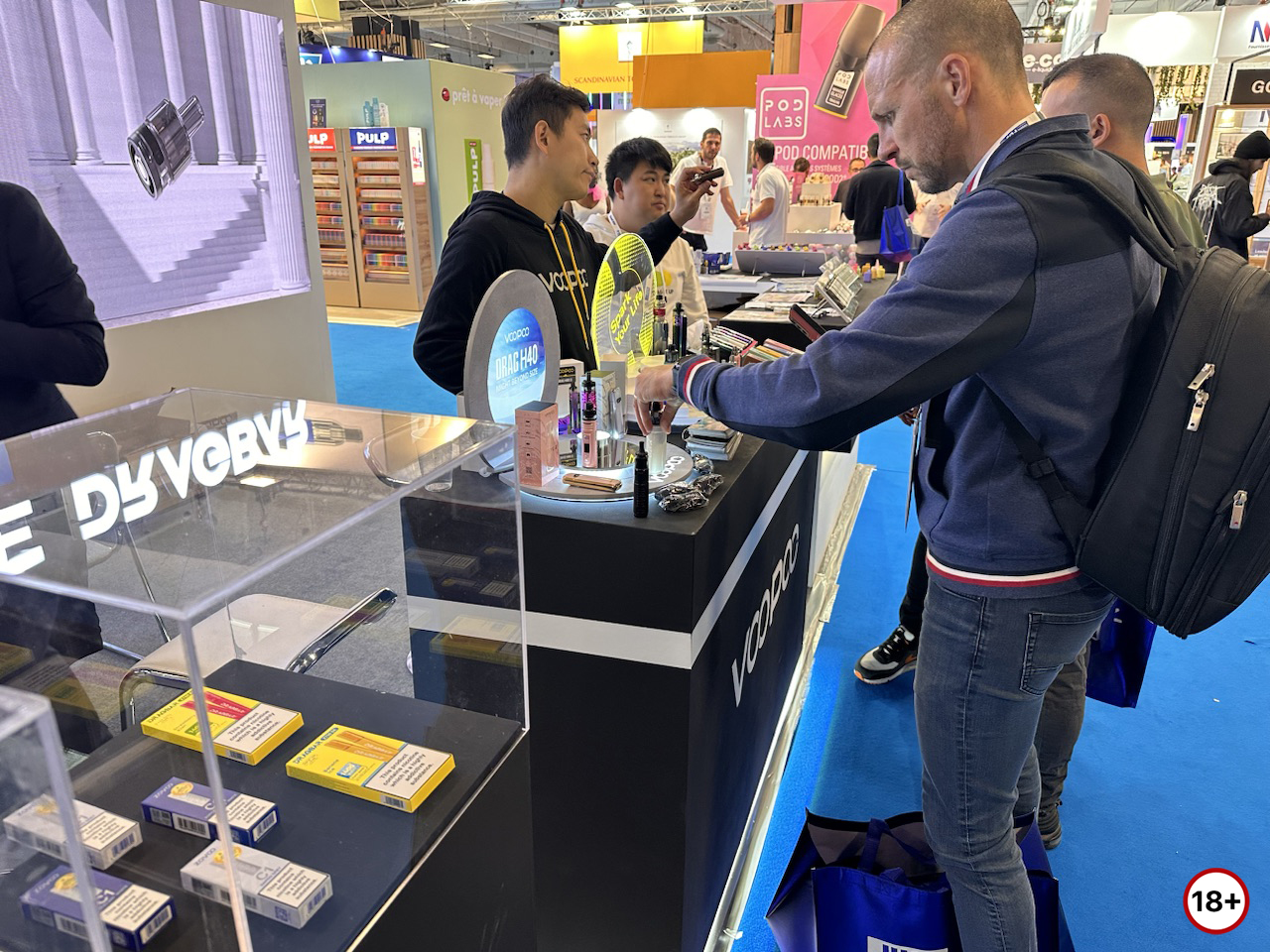 At this show, the revolutionary DRAGBAR Z700 SE carried numerous expectations and attracted many eyes! Benefit from the technical advantages of GENE TREE, DRAGBAR Z700 SE guarantees a truly consistent flavour to the last puff, offering a pleasant and soothing vaping experience. With its minimalist design and clean lines, it is also a stylish and premium model of artistic industrial design.
In addition to DRAGBAR Z700 SE, DRAGBAR BF600 also made a sparkling appearance at the show. With the slogan of "Mini Box, Max Your World", DRAGBAR BF600, which is the latest launched mini shaped disposable e-cigarette in the DRAGBAR family, has an ultra compact body and exquisite design, bringing unimaginable lightness and convenience. Its upgraded Mesh Coil inside, bringing 500% of consistency improvement along with 45% of flavour reproduction and 30% of puffs promotion, delivers exquisite and rich flavors of each puff.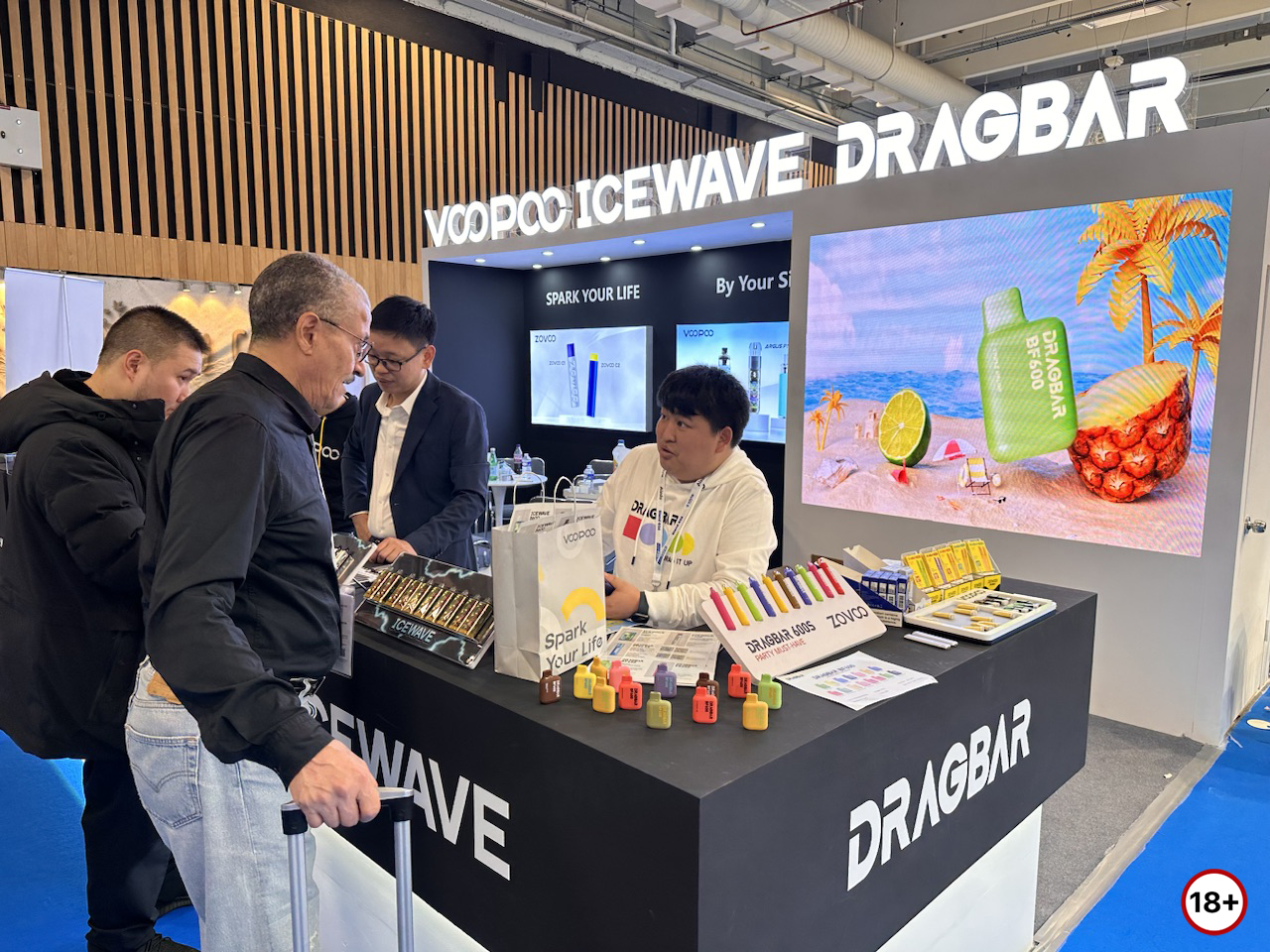 In recent years, the French e-cigarette market is booming and playing a leading role in leading the European e-cigarette market. The pace of DRAGBAR from the InterTabac Dortmund, to the Vaper Expo UK, and then to the Losangexpo 2023, is enough to see the importance DRAGBAR attaches to the European market.
In the future, DRAGBAR will strengthen close cooperation with global partners, maintain close contact with consumers around the world, seek new breakthroughs in new product research and development, and bring more excellent product experience and services to e-cigarette lovers all over the world.
*During internal testing, DRAGBAR Z700 SE can support 700 puffs at maximum. (The actual number of puffs will be affected by personal vaping habits)
WARNING: This product contains nicotine which is a highly addictive substance.