The four-day 2023 Champs Trade Show ended successfully on July 22 in Las Vegas, U.S.A. with  with the enthusiastic participation of US e-cigarette fans. During the great show, newly launched ICEWAVE X8500 and DRAGBAR B3500 stood out from the crowd.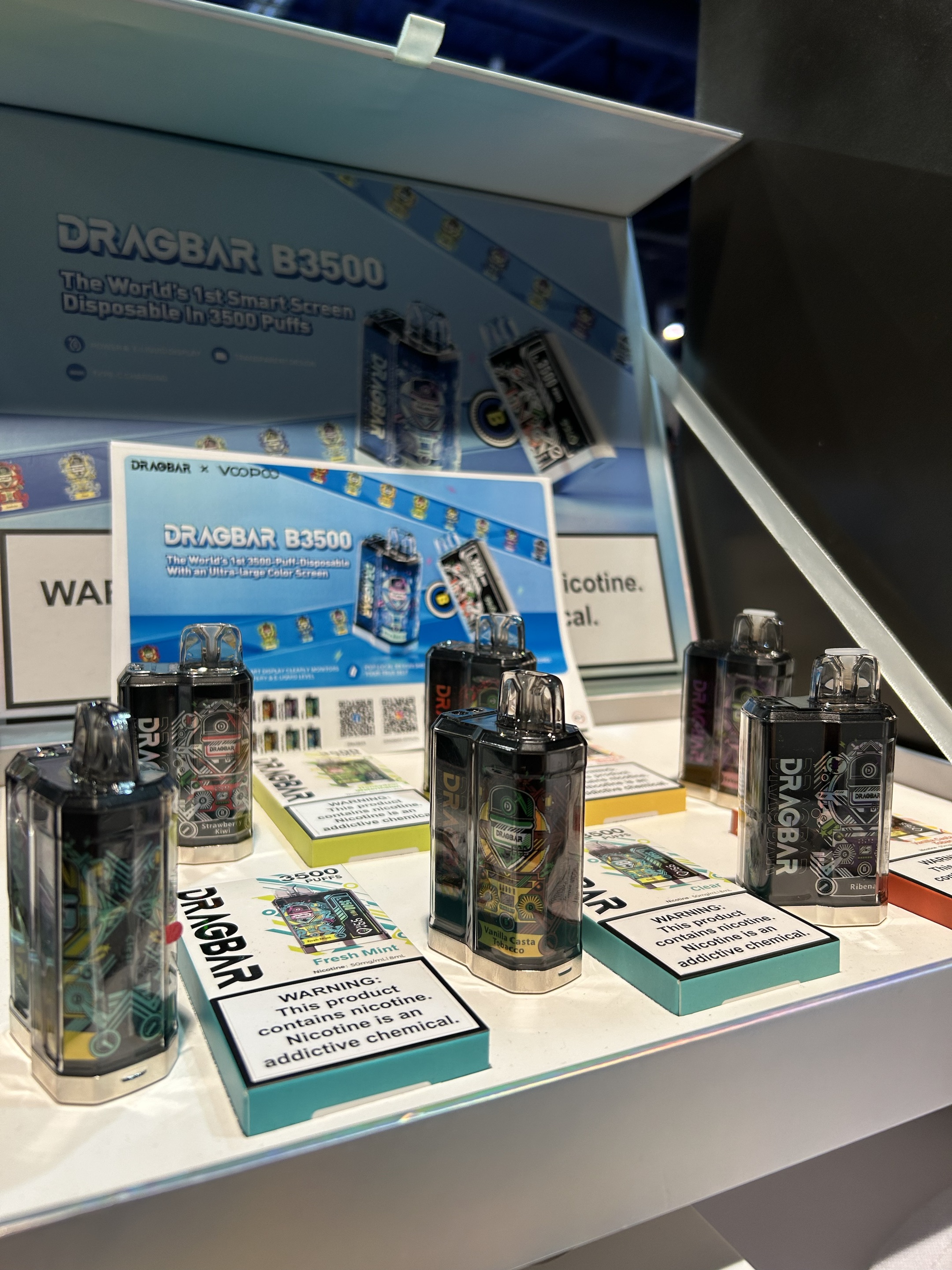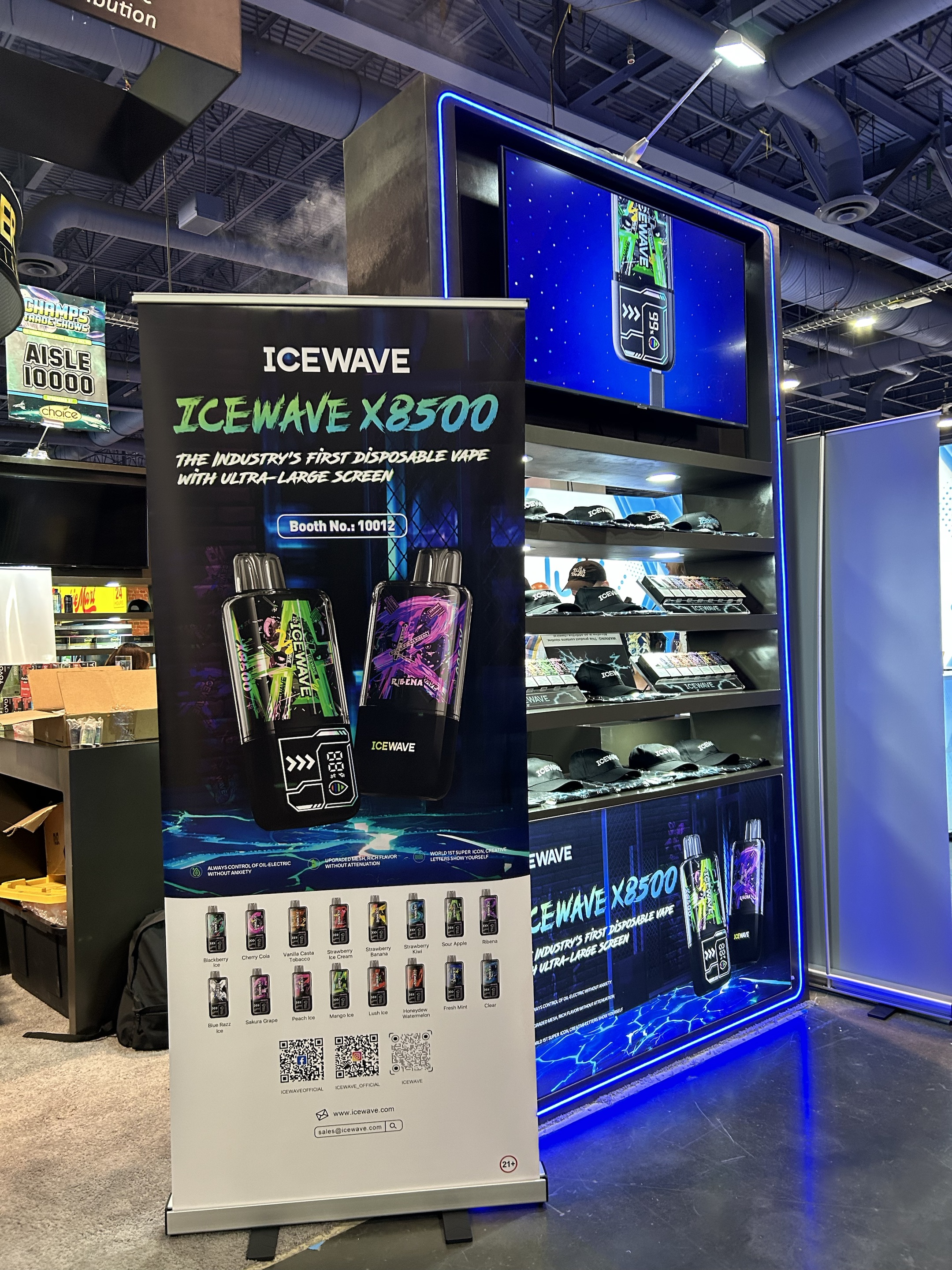 At this show, ICEWAVE invited some cosplayers dressed as Marvel and DC characters to play the appropriate roles and take pictures with the visitors, which greatly inspired visitors. Needless to say these cosplayers were very eye-catching at the venue.
The exquisite costume styling, together with the stylish appearance of ICEWAVE X8500, is a beautiful scenery in this exhibition. Moreover, their initials just make up a complete "ICEWAVE", which showcased a lot of ingenuity.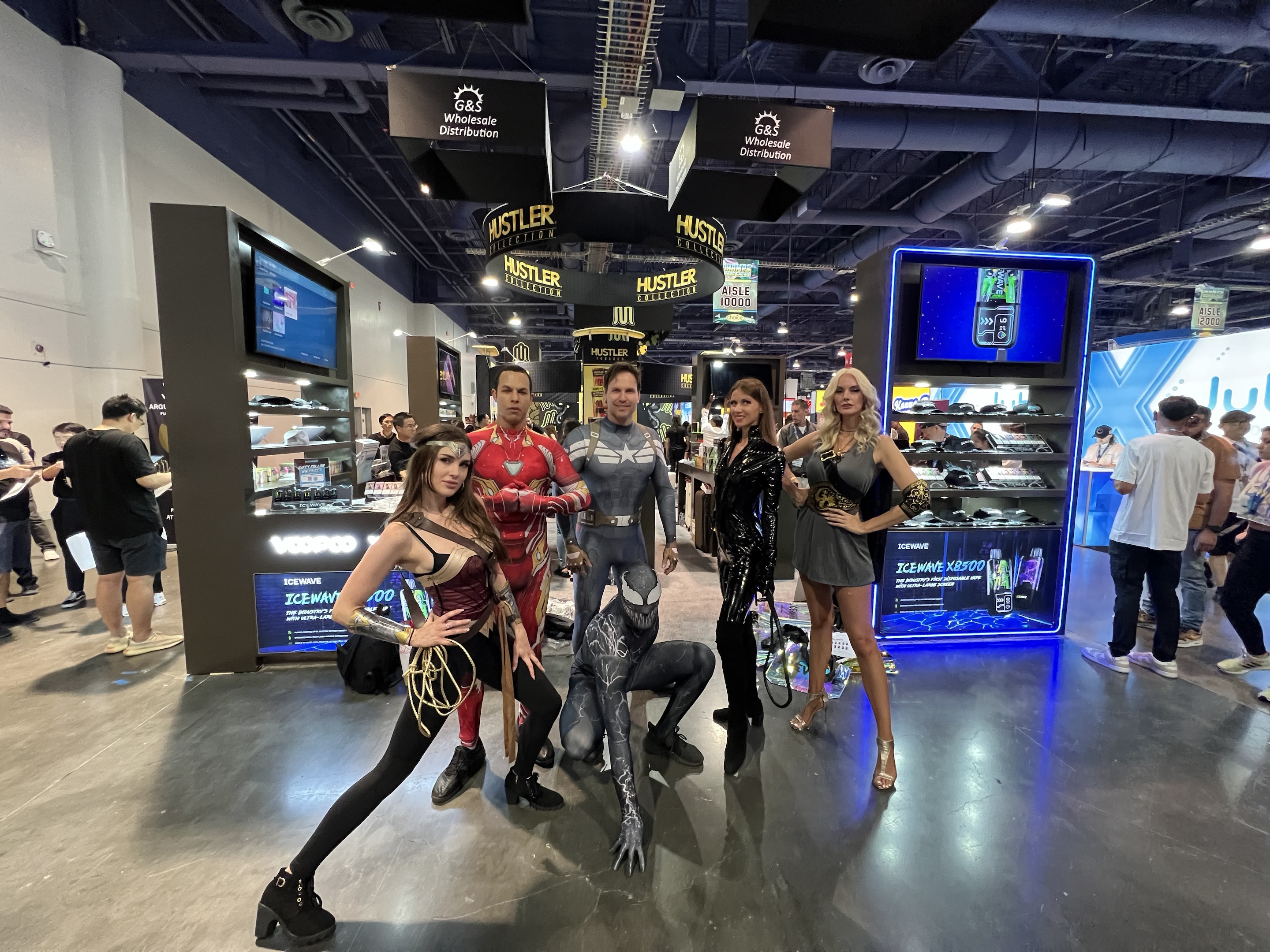 The great show has witnessed both DRAGBAR B3500 and ICEWAVE X8500's much-anticipated and there are many highlights of this new heavyweight that deserve to be noticed.
ICEWAVE X8500
Wave never ends. As the industry's first disposable vape with ultra-large screen, ICEWAVE's first strategic ceiling product - ICEWAVE X8500 stands out with its creative letter-design and excellent performance. Cool and trendy design perfectly meets young people's desire for their own style and aesthetic orientation.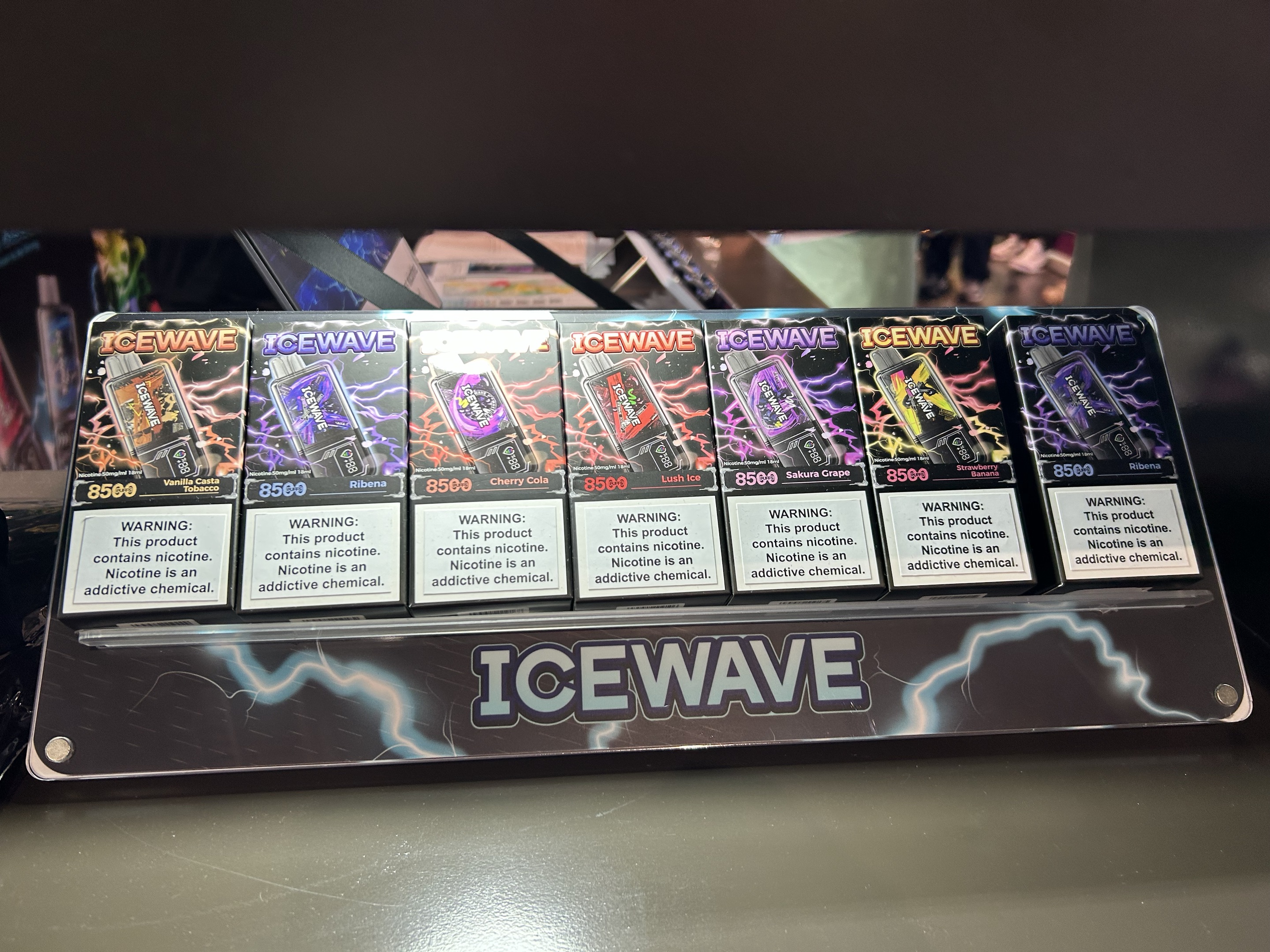 DRAGBAR B3500
As the world's first supersize smart color screen disposable in 3500 puffs, DRAGBAR B3500 has a Power & E-liquid display screen, which shows how much e-liquid is available through different color lights. This is the first time that the Power & E-liquid display screen is applied to products with the middle puffs, other brands are still only applying it to products with large puffs. In addition, its street hip-hop style pattern makes the product look stylish and energetic.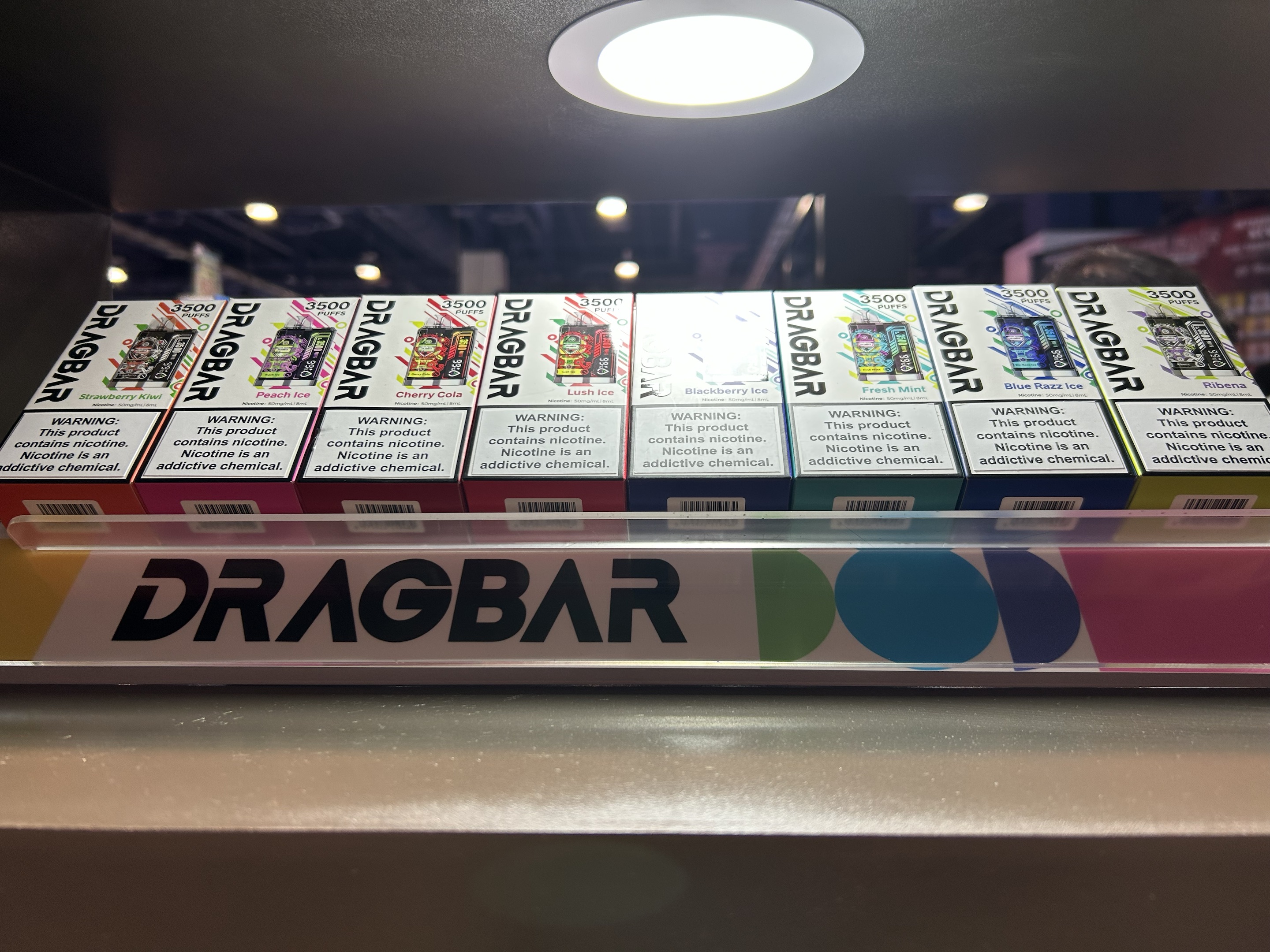 As one of the most developed e-cigarette markets in the world, the United States is in dire need of diverse and advanced e-cigarettes to fill the growing demand. In the current highly competitive disposable vape market, DRAGBAR always adhere to compliance standards, innovate to create quality e-cigarettes, and forge a global leading brand. ICEWAVE deeply dig into the street art in Europe and America, Hip-hop culture and convey the spiritual core of "break the rules, define yourself".
*During internal testing, ICEWAVE X8500 and DRAGBAR B3500 can support 8500 puffs and 3500 puffs respectively at maximum. (The actual number of puffs will be affected by personal vaping habits)
WARNING: This product contains nicotine. Nicotine is an addictive chemical.